Organization calls for stronger laws to deter animal fighting and burden on law enforcement
Oregon — Today, Animal Wellness Action and the Center for a Humane Economy issued a statement on news that Lane County Sheriff's Office served a search warrant related to an illegal large-scale marijuana growing operation that also turned out to a cockfighting venue.
Springfield Police Department and Drug Enforcement Administration assisted due to the substantial size of this operation on the 13-acre property. Ten people were detained after chemical agents had to be used to flush out people who were hidden after they fled. Firearms were found scattered around the property.
The owner of the property was cited for crimes, including participating in cockfighting.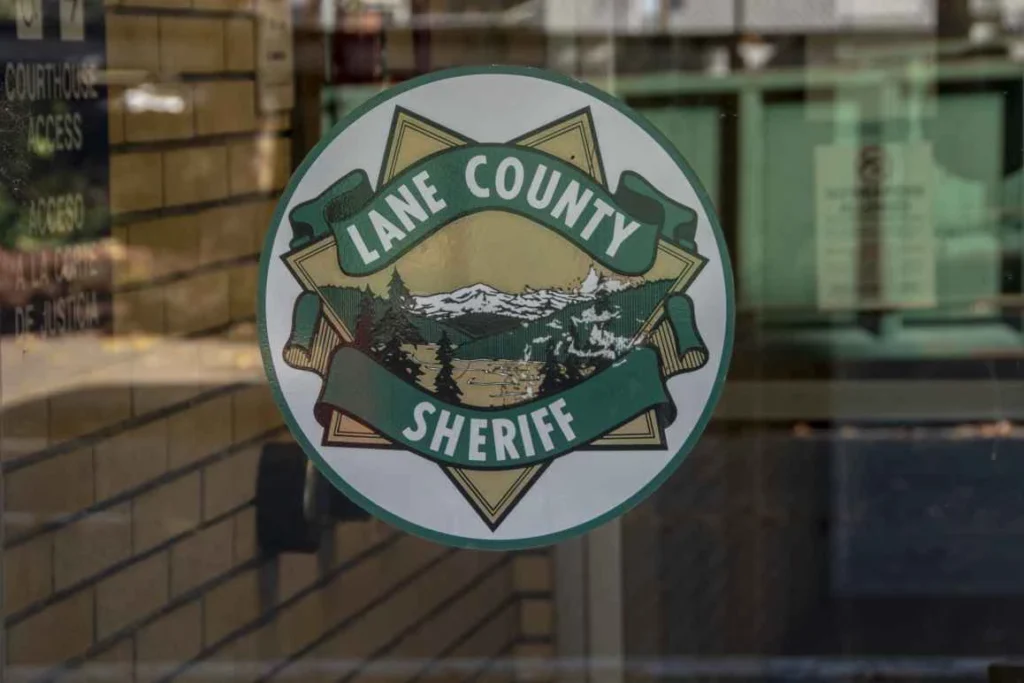 Wayne Pacelle, president of Animal Wellness Action, issued the following statement:
"We are grateful to the Lane County law enforcement for cracking down on what can only be described as a den of criminality and cruelty," said Wayne Pacelle, president of Animal Wellness Action. "Time and again, we see cockfighting bound up with the illegal drug trade, illegal possession of firearms, and a wide range of other crimes, and this bust was a class case example of that comingling of illicit practices."
"This investigation illustrates why it's so important to interdict animal cruelty crimes," said Josh Marquis, co-chair of the National Law Enforcement Council for Animal Wellness Action and a former Lane County prosecutor. "When you find cockfighting, you find a wide range of crimes entangled with it. Lawlessness reigns with people willing to commit acts of cruelty."
Both the U.S. House of Representatives and U.S. Senate have issued the Fighting Inhumane Gambling and High-Risk Trafficking (FIGHT) Act, and the authors hope to include the provision as an amendment to the Farm bill. Both pieces of legislation were driven by concerns for the barbarism of animal fighting, other criminal behavior comingled with it, and disease threats to poultry posed by transporting fighting roosters. Rep. Andrea Salinas, D-Oregon-6, is the co-leader of this effort and Reps. Cliff Bentz, R-Oregon-2, Earl Blumenauer, D-OR-3, and Senator Jeff Merkley, D-Oregon, are cosponsors of either H.R. 2742 or S. 1529.
The FIGHT Act, amending Section 26 of the Animal Welfare Act, would enhance the enforcement opportunities by banning simulcasting and gambling of animal fighting ventures; halting the shipment of mature roosters (chickens only) shipped through the U.S. mail (it is already illegal to ship dogs through the mail); creating a citizen suit provision, after proper notice to federal authorities, to allow private right of action against illegal animal fighters; and enhancing forfeiture provisions to include real property for animal fighting crimes.