The Animal Wellness Group are registered charities, composed of Animal Wellness Action (AWA), Animal Wellness Action Political Action Committee and the Center for a Humane Economy (CHE). The Group is committed to preventing cruelty to all animals, by promoting good public policies, enforcing those policies, and conducting campaigns at the legislative, corporate, and consumer levels.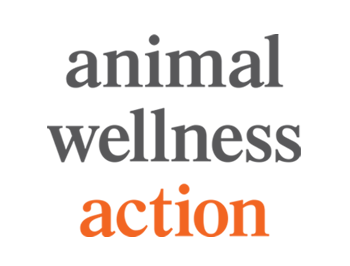 Director of Administration
This position is with the primary responsibilities of (1) assisting certain tech-support and administrative tasks within the two organizations, (2) supporting the Board Treasurer on accounting,  and (3) handling some human resources functions, including payroll, healthcare plans, and retirement benefits.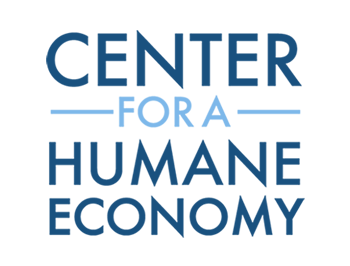 California Disaster Responder
This person in this California position would work with state, county, and local authorities on disaster planning and preparedness and also organize NGO capacity to prepare for a wide range of scenarios to help with companion animals, horses, and wildlife. To the extent practicable,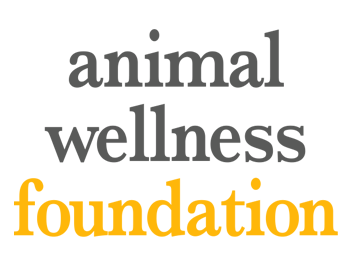 There are currently no job openings at the Foundation.
The Group is an equal opportunity employer and does not discriminate on the basis of race, color, sex, national origin, religion, sexuality or gender identity, status as a veteran, or disability or on any other federal, state or local protected class.