Legislation is critical and timely as federal lawmakers work on horse protection language and bills
Albany, NY — Today a diverse group of animal welfare organizations, industry representatives, veterinarians, and individual advocates issued a letter to New York Gov. Kathy Hochul urging her to sign A5109A to ban horse slaughter in New York into law. The legislation, which passed by a broad margin in the Assembly and by a vote of 60-1 in the Senate, prohibits the slaughter of horses, defined as all members of the equine family, for human or animal consumption. The bill also bars the sale, transportation, and export of horses for purposes of slaughter.
"This historic legislation aligns with New York's strong tradition of concern for equine welfare, including the passage in 2021 of legislation to stop the transport and sale of retired race horses for slaughter," said Scott Beckstead, director of campaigns for Animal Wellness Action, on behalf of the broad range of signers. "Closing New York to the kill buyers will be a strong step in ending the transportation of American equines from the eastern portion of the country into Canada for slaughter and ensuring that horses in need will go to permanent, responsible new homes."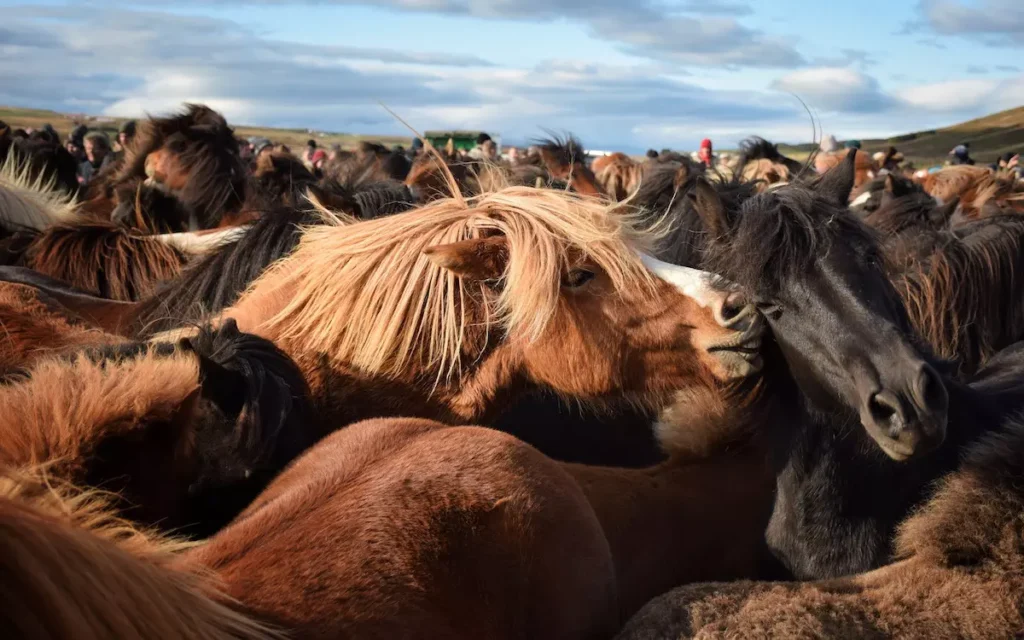 The letter is signed by animal welfare organizations directly involved in the protection of equines, as well as The Jockey Club and veterinarians who oppose the slaughter of American equines for foreign consumption.
As revealed by an investigation earlier this year by Center for a Humane Economy and Animals' Angels, the U.S. horse slaughter industry has experienced a dramatic decline, dropping from a high of 350,000 animals slaughtered annually in the 1990's, to a mere roughly 20,000 in 2022. The investigation also revealed terrible mistreatment of equines destined for slaughter by disreputable dealers known as "kill buyers," who gather horses from sale barns, auctions, and kill pens for export to Canada and Mexico, which sell the meat to foreign countries, including hostile adversaries like Russia and China. Owing to the special role horses have played in American history and culture and the view that they are companions, not food, a 2022 poll found strong opposition among 83 percent of all Americans to the slaughter of horses for human consumption.
Today, the U.S. House Appropriations Committee included language in the annual agriculture spending bill to continue the ban on horse slaughter in the United States. Lawmakers are, at the same time, working on separate legislation to forbid any export of live horses to Canada and Mexico for slaughter.