Organization says it is time for Horseracing Integrity and Safety Authority to punish trainers whose actions may lead to deaths of their horses.
Washington D.C. — Today, Animal Wellness Action and a partner organization issued a statement in the wake of the latest deaths associated with Triple Crown racing venues. Yesterday, two horses died in competition at Belmont, in races that occurred in the wake of Saturday's running of the 155th Belmont Stakes. The same trainer worked with both horses.
Horse deaths occurred at all three Triple Crown tracks, with Churchill Downs experiencing the largest number of equine fatalities.
"If the Horseracing Safety and Integrity Authority does not start punishing trainers after their horses die in competition, we are going to continue to see countless numbers of dead horses vanned off of America's racetracks," said Wayne Pacelle, president of Animal Wellness Action and the Center for a Humane Economy.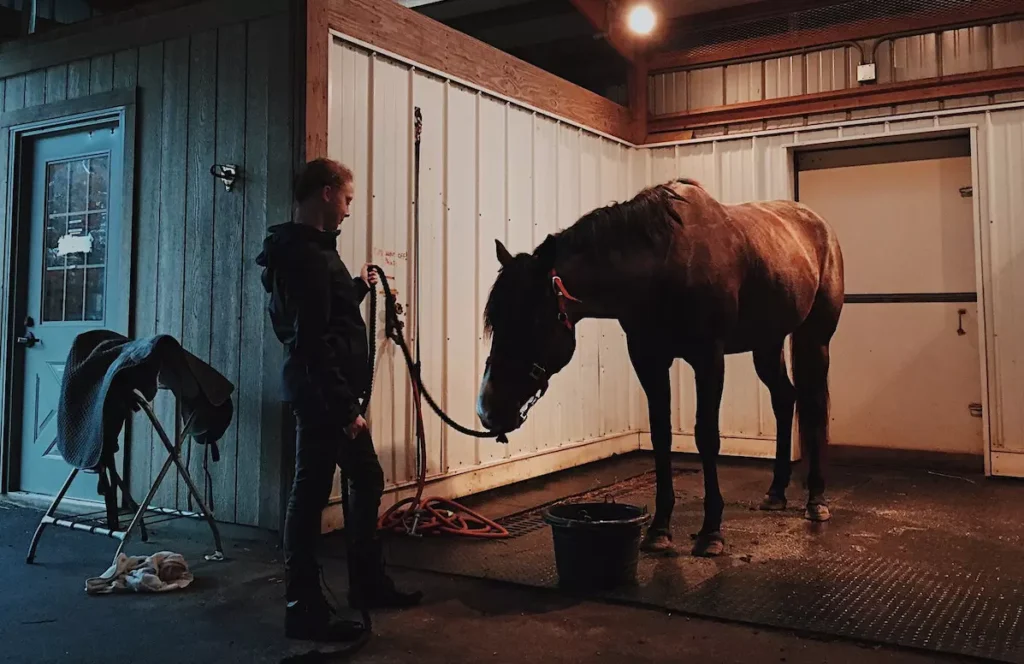 "The trainers have the most control of the horses and they must assume responsibility when young, healthy horses die in competition," he said. "We should not accept that it's part of the business of racing for hundreds of horses to die every year in American racing. Trainers who lose horses should face mandatory suspensions."
"I am in total shock by all of the deaths that have occurred in this year's Triple Crown race cards," said Freddie Hudson U.S. Harness Racing Alumni Association.
"I think an investigation of each and every trainer that lost a horse should be conducted especially the three trainers that have had two horses die within days of each other," he said. "If they find any questionable substances or devices in their possession, they should immediately be suspended and face a lifetime ban from the industry."
Churchill Downs saw 12 horses die in the races preceding and succeeding the Kentucky Derby. At Pimlico, trainer Bob Baffert was allowed to run a horse in the Preakness Stakes even though he lost a horse just hours before at the same track. At Belmont, the two horses who died in Sunday's competition were trained by Mark Hennig.