DOJ Has Already Taken Action to Arrest One Perpetrator, and BBC Investigation Shows Widespread Nature of Deeply Disturbing Videos and Horrific Abuses
Washington, D.C. —Responding to a BBC investigative report exposing the horrific torture of baby monkeys in animal "crush" videos distributed by a global network reaching from Indonesia to the United States, Animal Wellness Action and Center for a Humane Economy called on the Department of Justice to invest resources in continuing investigations into the content, which the Congress targeted in 1999 and then again in 2010, passing legislation signed by President Barack Obama to ban the sale and distribution of videos featuring horrific and sadistic acts of animal cruelty.
A year-long BBC investigation has uncovered a sadistic global monkey torture ring stretching from Indonesia to the United States, according to the BBC story "The World Service found hundreds of customers in the U.S., U.K. and elsewhere paying Indonesians to torture and kill baby long-tailed macaques on film," said the BBC in its story. "The torture ring began life on YouTube, before moving to private groups on the messaging app Telegram. Police are now pursuing the buyers and several arrests have already been made."
In recent days, federal officials issued an indictment of David Christopher Noble, charging him with a conspiracy to engage in animal crushing, as well as creating and distributing the videos. The videos not only depicted infant, juvenile, and adult monkeys being crushed, but also being tortured, sexually mutilated, and killed in a variety of ways, with participants using encrypted chat applications discussing the various ways the animals could be tortured and killed. Mr. Noble was moving between Oregon and Nevada as he peddled animal crushing videos.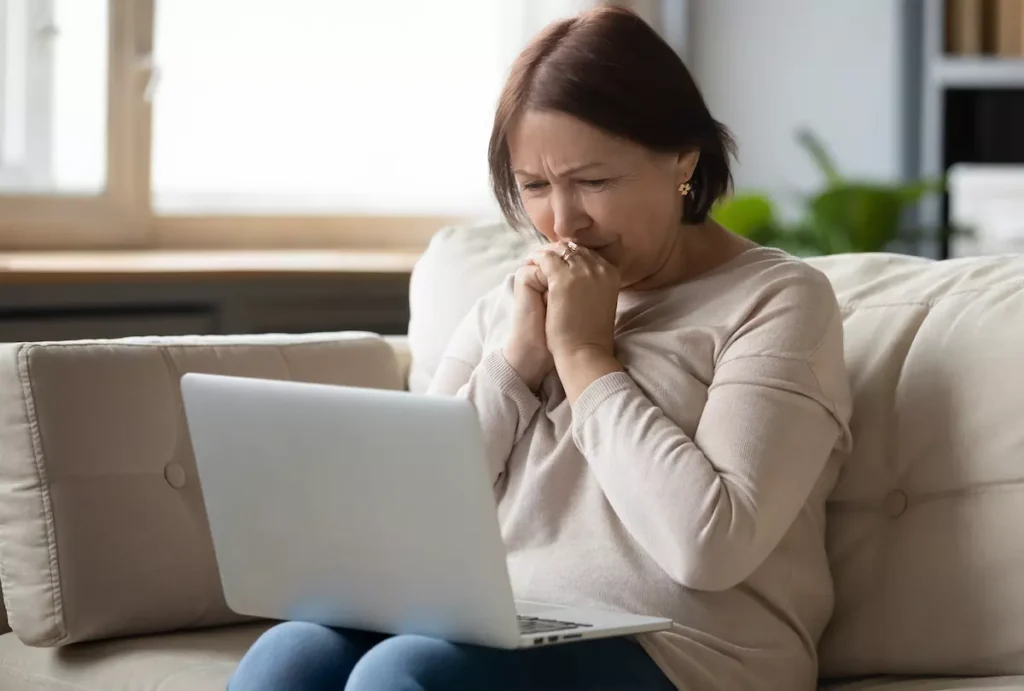 "The details of the BBC report test our imagination for horror as well as our faith in the common man, uncovering sadistic and malicious acts that are then turned into a commercial opportunity in the United States and throughout the world," said Wayne Pacelle, president of Animal Wellness Action and the Center for a Humane Economy. "The U.S. Department of Justice has brought charges against one key actor in recent days, but many other Americans are involved in conducting acts of cruelty and then selling the videos of this moral mess. We must put an end to this whole subculture of cruelty and voyeurism."
The campaign to criminalize "crush" videos began in 1999 with the passage of federal legislation to ban the fetishized extreme torture of animals, typically involving the videotaped crushing and trampling of small animals as a means of sexually gratifying the viewer. A legal challenge concluded with the U.S. Supreme Court finding the law unconstitutional under the First Amendment. Then U.S. Representative Elton Gallegly, R-Calif., and Senator Jon Kyl, R-Ariz., immediately introduced a modified measure, using the roadmap provided in the SCOTUS decision to adopt a statute that halted sales but did not infringe on free speech. President Barack Obama signed the Animal Crush Video Prohibition Act of 2010 (Pub. L. No. 111-294). Arrests were made under that refined statute, and federal courts have turned away constitutional challenges to that law.
Nine years later, in the final legislative act to complete the campaign to end these horrific spectacles, Congress passed by overwhelming margins the Preventing Animal Cruelty and Torture (PACT) Act, signed by President Donald Trump, and strengthened the law, forbidding the underlying acts featured in the videos. The PACT Act addresses the animal abuse itself by defining "animal crushing" as conduct where one or more animals are "intentionally crushed, burned, drowned, suffocated, impaled, or otherwise subjected to serious bodily injury," while prohibiting the intentional act of engaging in animal crushing that involves interstate or foreign commerce. This provides the federal government with the means to bring charges for actions that couldn't be reached under state laws. The penalties include felony charges, fines, and imprisonment up to seven years.
Scott Beckstead, director of campaigns for the Center for a Humane Economy, said, "It is now axiomatic that those who engage in acts of extreme animal cruelty are predisposed to violence against humans. The full weight of federal law enforcement apparatus should come down on individuals who've become deeply disconnected from the suffering of others and are titillated by conducting and watching these acts of horror."
Animal Wellness Action, the Animal Wellness Foundation, and the Center for a Humane Economy also are supporting an upgrade to the federal animal fighting law, given the widespread nature of that cruelty. U.S. Sens. Cory Booker, D-N.J., and John Kennedy, R-La., and U.S. Reps. Don Bacon, R-Neb., and Andrea Salinas, D-Ore., introduced bipartisan, bicameral legislation entitled the Fighting Inhumane Gambling and High-Risk Trafficking (FIGHT) Act. The FIGHT Act, amending Section 26 of the Animal Welfare Act, would enhance enforcement opportunities by banning simulcasting of and gambling on animal fighting ventures; halting the shipment of mature roosters (chickens only) through the U.S. mail (shipping dogs by mail is already illegal); creating a private right of action against illegal animal fighters; and allowing for forfeiture of property assets used in animal fighting crimes.