Horse Racing: On Track to End Doping, Whipping and Slaughter in a Deadly Industry
By Marty Irby
Executive Director, Animal Wellness Action and Senior Vice President, Public Policy and Communications, Center for a Humane Economy
Following Animal Wellness Action's successful campaign to prevent notorious horse trainer Bob Baffert — the only trainer to win the Triple Crown in Thoroughbred racing in 42 years —from running horses and competing in the Kentucky Derby, the Preakness Stakes, and the Belmont Stakes, NBC News featured my opinion piece on its national platform the morning of the Kentucky Derby, calling for an end to doping, whipping and horse slaughter in horse racing.
Baffert has a long history of drug violations, and there have been a substantial number of deaths of young horses under his watch.
Animal Wellness Action also ensured Baffert was placed on suspension statewide in Kentucky, California, New York, and Maryland (you can read more here on that front from NPR and in Sports Illustrated).
As a result of Baffert's suspension, the underdog and second longest shot in history, Rich Strike, won the Kentucky Derby, and subsequently saw all drug tests come back clean with no illegal drugs following the race. The owners of the Derby winner subsequently took the high road and decided not to compete in the Preakness Stakes. They identified the driving factor to be the welfare of the horse. (Read more about that from Fox News.)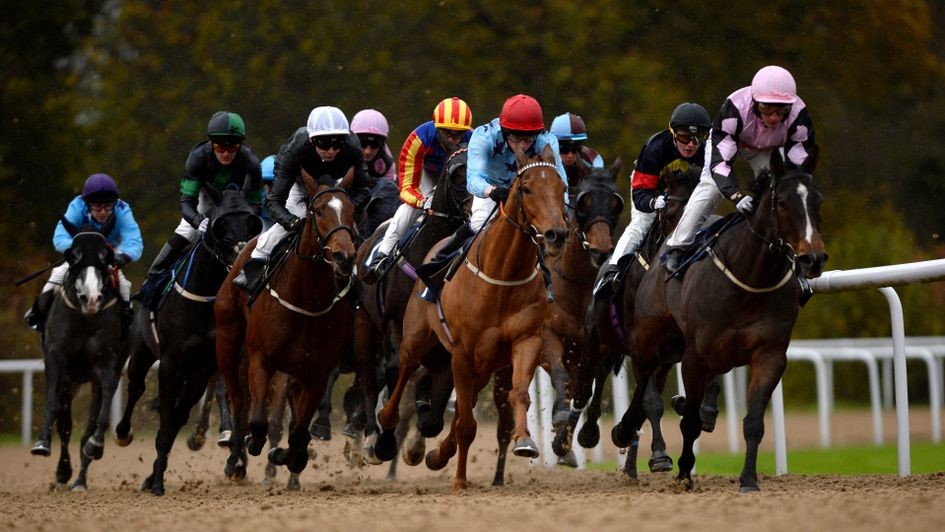 We continue to work to help authorities better enforce current laws, rules, and regulations, as is the case with the Horseracing Integrity and Safety Act, which we worked to enact in December of 2020 and which takes effect next month.
In addition, AWA worked to secure $3 million in federal funding for Fiscal Year 2022 to better enforce the Horse Protection Act of 1970, intended to stamp out the painful practice of soring Tennessee Walking Horses. (Soring is the intentional infliction of pain to a horse's legs or hooves to force the horse into an exaggerated gait.) This follows the $2 million AWA secured for Fiscal Year 2021. Prior to 2020, the Horse Protection Act had never had more than $705,000 in annual funding for enforcement of the half-a-century old law the USDA and Department of Justice has failed to enforce.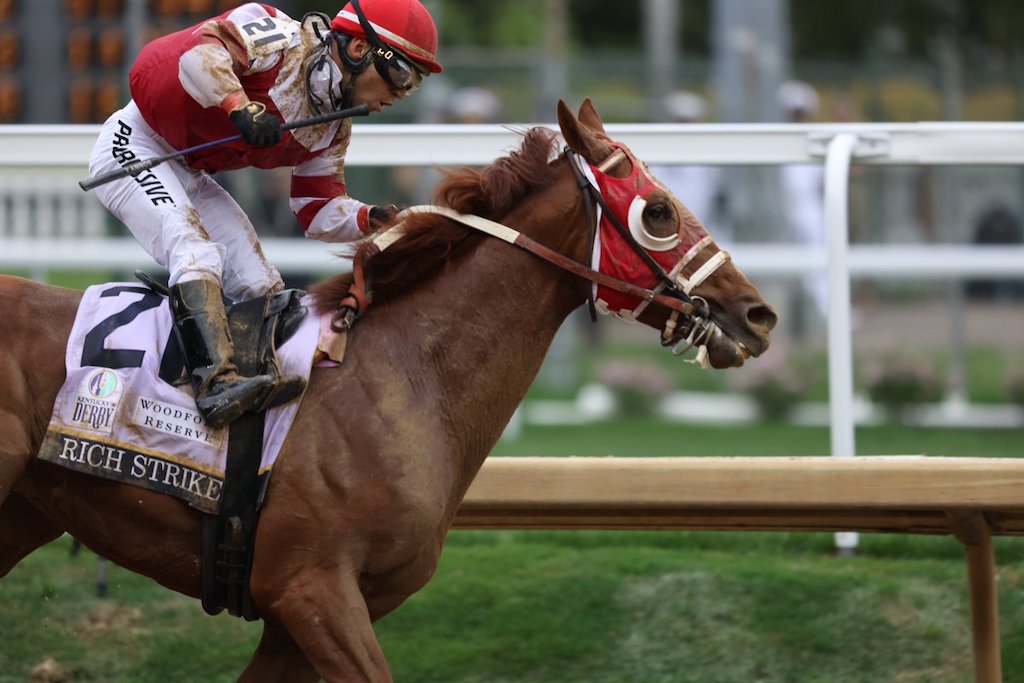 As a result of Baffert's suspension, the underdog and second longest shot in history, Rich Strike, won the Kentucky Derby, and subsequently saw all drug tests come back clean with no illegal drugs following the race. The owners of the Derby winner subsequently took the high road and decided not to compete in the Preakness Stakes. They identified the driving factor to be the welfare of the horse. (